Home
Design
Mockup
Improvements
Drawings
Bugout Trailer
Cost
Final
Chassis
Skinning
AC
Roofing
Cabinets

Air Conditioning the Weekender

The air conditioner and forced air furnace location was the most difficult part of this design. Since hot air rises, I wanted the furnace low. Since cool air falls I wanted the air conditioner up high.

First I tried the air conditioner on top… but that ruined the sleek look of the Weekender.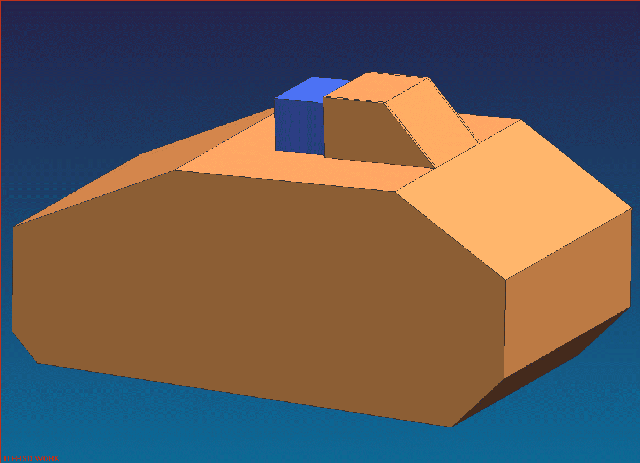 Then I tried recessing the roof, and made a path way for the water to run. This method virtually wiped out the galley.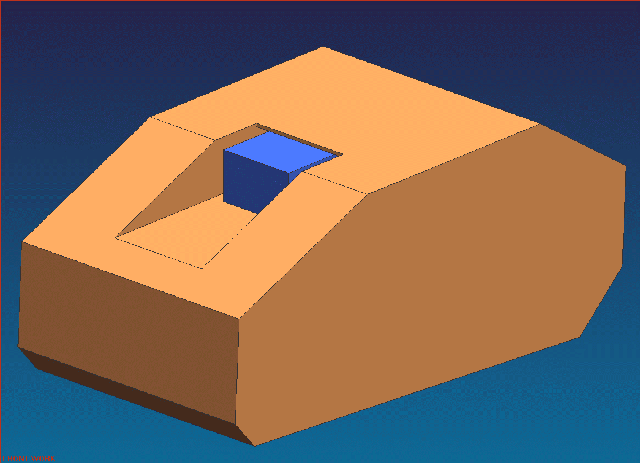 Next I eliminated the water runoff path and turned the area of the roof into a box. That would work, except the hatch now has a notch in it…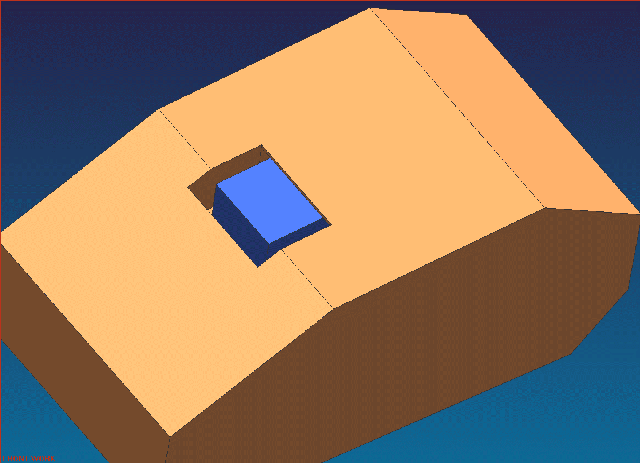 So then I tweaked the body profile a little bit so the box would be completely out of the hatch area. This design would work…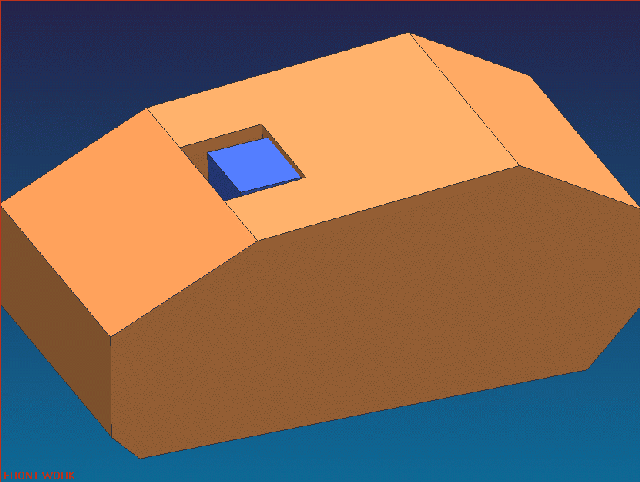 But I didn't like the way the box was exposed to the elements. Water, leaves, and other junk could collect in the box. It was time to think about a cover or a roof for the air conditioner. This design although getting quite complex, keeps most of the junk out of the air conditioner area.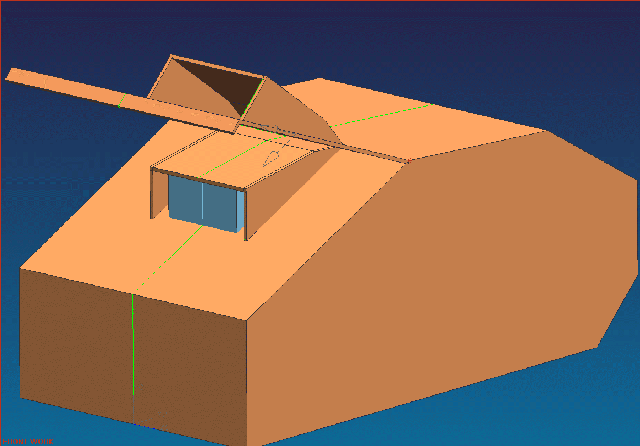 Exhausted thinking about the complexity involved in this design, and the need for extensive support…ducting, venting, etc…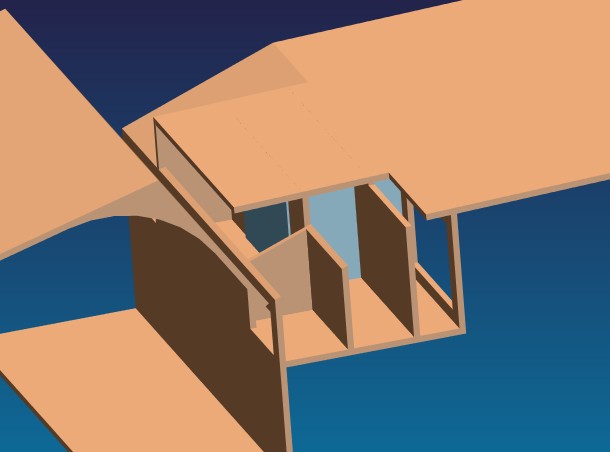 I stepped back and tried to find an easier mounting location for it. I saw the vertical wall on the front and thought, make it like a window unit, only hide it inside.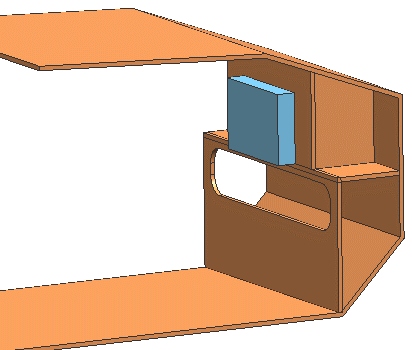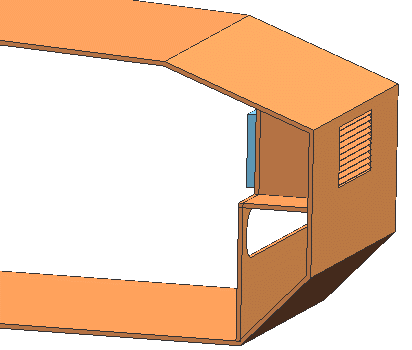 Well this would work great if you can handle the tongue weight. So I bought a 5200 btu window air conditioner, which weighs 44 pounds. I set it on the tongue and the weight increased by 42 pounds. My tongue weight was already up to 116 pounds, well past my design goal of 100 pounds. So that wasn't going to work. Back to the drawing board…

I tried a couple other locations that I had been thinking about... like this one, that got vented into the galley...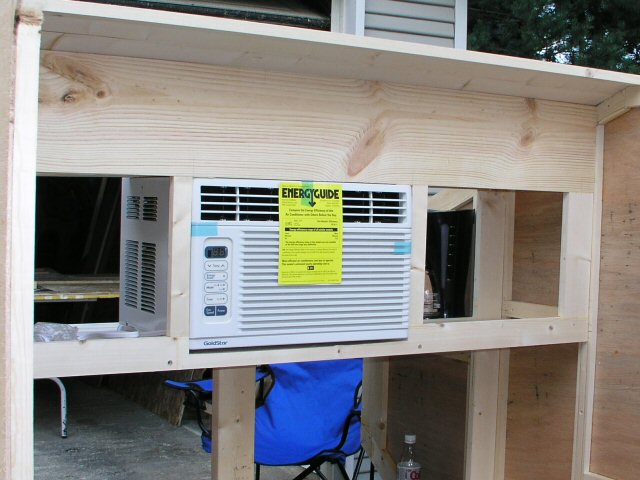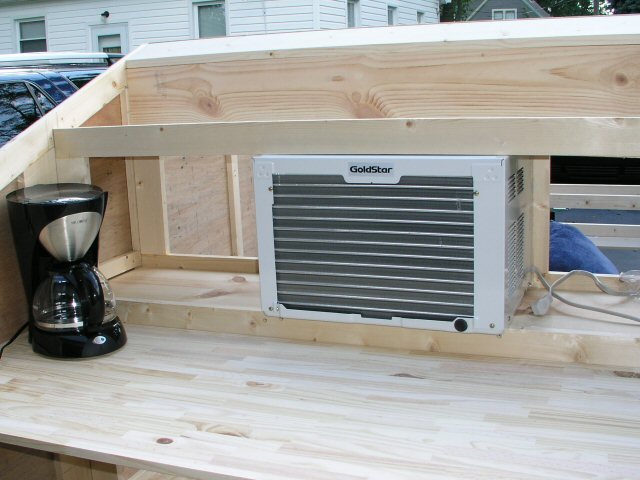 And this one which can be vented a million different ways, none of them easy...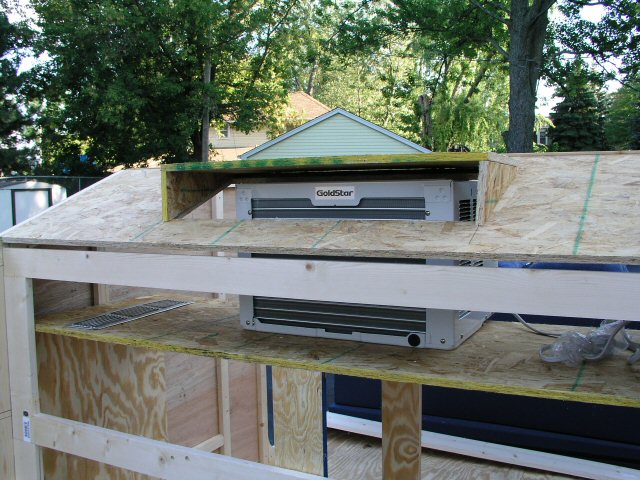 This time, with some prodding from the members on the board, I looked again at mounting the air conditioner on the floor in the back. Since I had the air conditioner handy, I set it on the floor in the back. My tongue weight dropped from 74 pounds to 62 pounds. That can't be right. So I weighed the tongue again. It was right! By locating the air conditioner behind the axle made the tongue so light it would be like pulling the chassis without a body. I was convinced that this was the right location.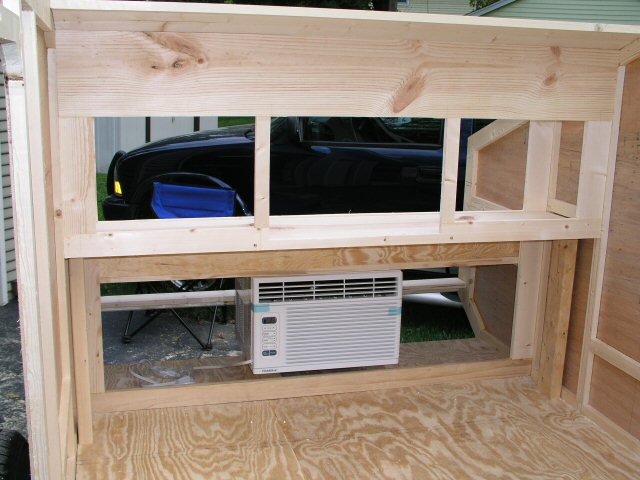 And the view from the rear. At this point I also decided to vent the air conditioner out the chamfered portion of the tail, towards the ground.



So with the location settled, it was time to move on to the cabinet design. We'll come back and finish the air conditioner design later…

Oh yes, one last thing. The forced air furnace will be mounted in the cabinet also. We'll cover that in more detail on the cabinet page…